Targeted Taught Postgraduate Programmes Fellowships Scheme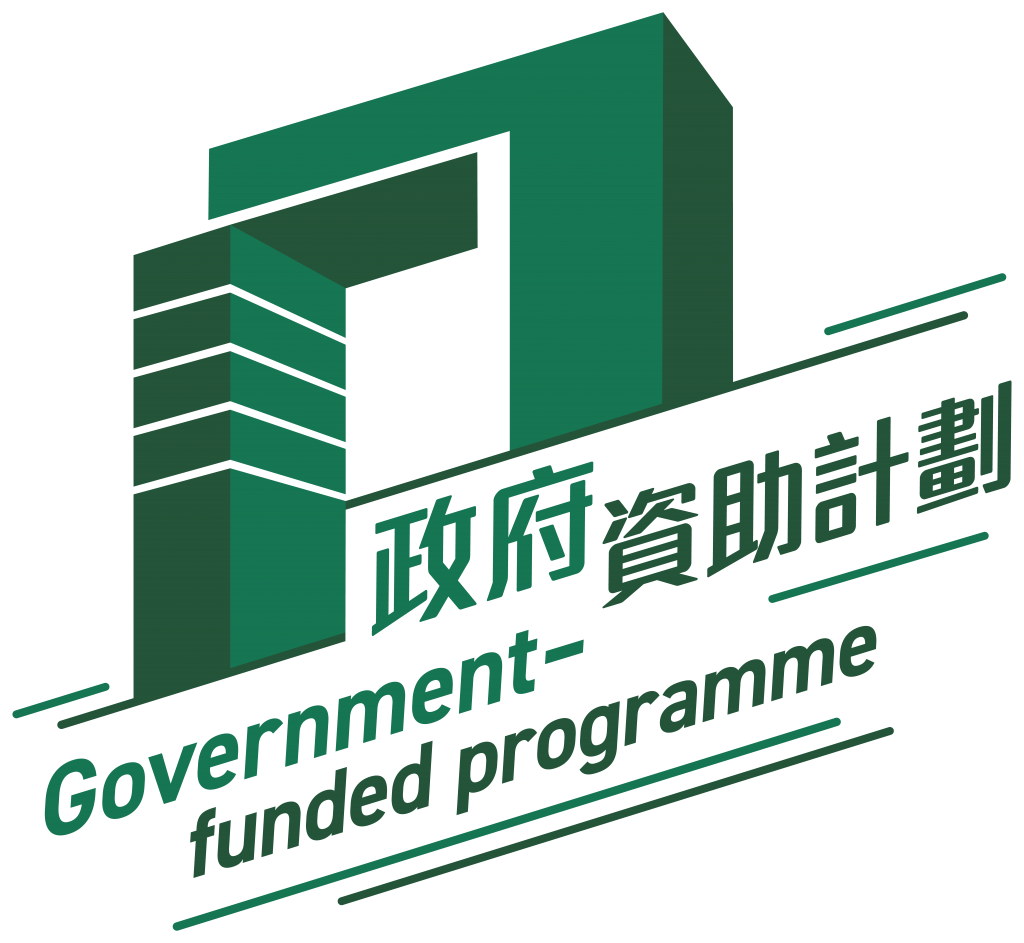 The MSc Programme in Computer Science is eligible for the Targeted Taught Postgraduate Programmes Fellowships Scheme in 2024-25 intake. 
Awardees are required to pay a tuition fee of HK$42,100 for the Programme, and the differences will be subsidised by the fellowships subject to a cap of HK$120,000 for each student for the whole Programme, regardless of the actual study period.
For more details of the Scheme, please refer to UGC website.
Eligibility and Assessment Criteria
Local students, both full-time and part-time, admitted to the Programme for the 2024-25 Intake are eligible to apply for the Scheme.
The fellowships will be awarded to students on a merit basis; assessment criteria include but not limited to the following:

Academic achievements;
Professional qualifications;
Relevant working experience;
Achievements in other areas; and
Student's personal statement regarding the commitment and plan on how they can contribute to the priority areas of Hong Kong after completing the programme.

To avoid double subsidy, applications from students who are receiving other forms of government scholarships, including the Continuing Education Fund (except the Extended Non-means-tested Loan Scheme under the Student Finance Office) for pursuing the Programme will not be considered.
Application Process
Application Submission
Submit an application for the MSc Programme in Computer Science.
Download an Application Form (will be available on 1 Mar 2024) for filling.
Fill the online form (will be available on 1 Mar 2024) by 30 Apr, 2024.
*Only local applicants who have got an admission offer, accepted the offer and settled the admission deposit will be considered for the Scheme.
Application Period
1 Mar 2024 – 30 Apr 2024
Result Announcement
The Graduate School will announce the Fellowships result by July 2024.